We are closed at the moment. Ordering system is disabled.
×
~ Welcome to ~
Le Petit Coin Dumpling
We are glad to have you here, enjoy your visit and bon appetit!
Order Online
Le Petit Coin Dumpling offers you delicious food, prepared only with fresh and healthy ingredients.
~ Le Petit Coin Dumpling ~
Le Petit Coin Dumpling restaurant has created a large and complete menu in order to satisfy its loyal clients who always deserve the best attention and service from us. We have delicious soups, chicken, curry and more. You have to try our new dishes absolutely exquisite. Make your order online or by phone, we offer fast delivery service or come to 1201 Rue Rachel E. Montreal for pick up.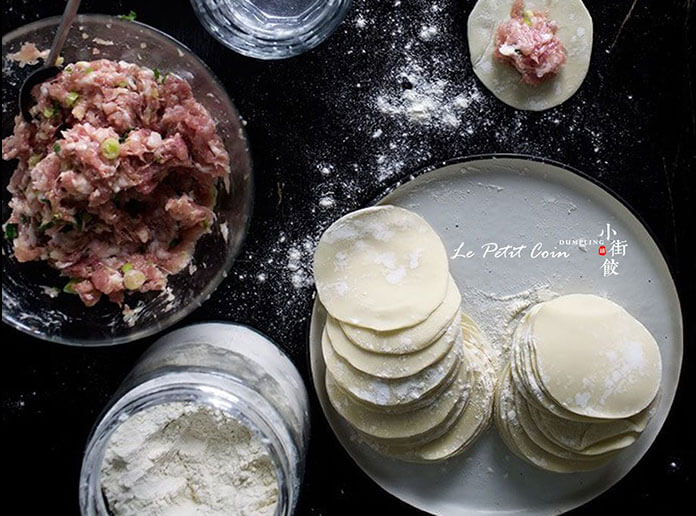 View Menu
~ QUALITY SCORE ~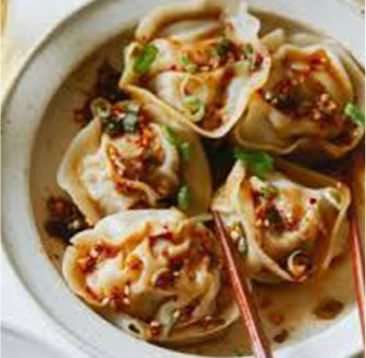 STANLEY L.
- Believe or not, here we get authentic dumplings of all kinds healthy ingredients. That reminds me that amazing time in China. 5 stars no doubt!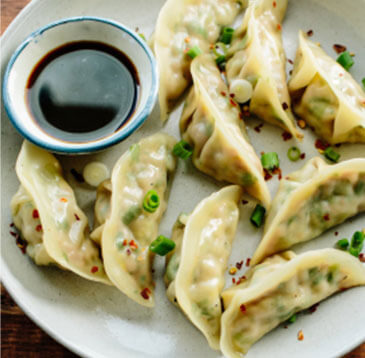 CHRIS PU
- Walked into this place by accident and was surprised by the delicious dumplings and wontons. They have all kinds of fillings as a dumpling lover would like to order. The place is relaxed and people are really attentive. Will come again.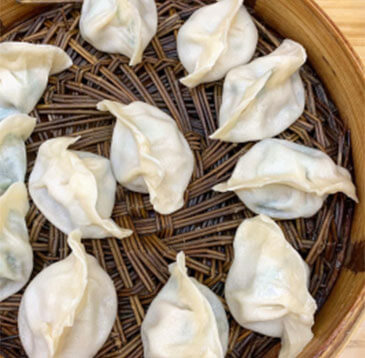 BRIAN BAINES
- This place was amazing they were fast and the dumplings tasted awesome. :) will definitely go again!
~ OUR LOCATION ~
Check our complete menu and restaurant information, Order Online or by phone, take advantage of special discounts when ordering online, enjoy your visit and bon appetit!
Order Online